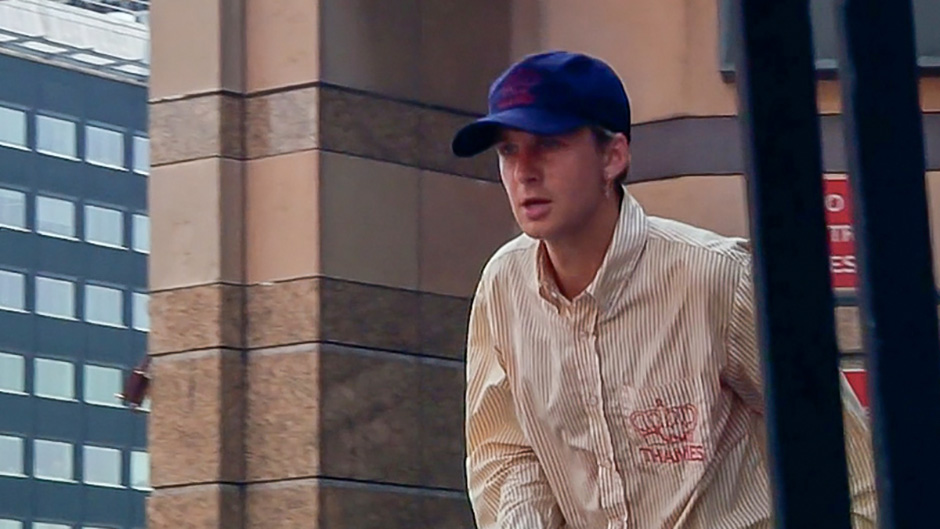 Jarrad Carlin out filming for the Thames Terra Firma video
Jarrad Carlin's skateboarding journey took him from his New Zealand home, to further progressing in Australia, then making a move to the UK. His finesse found him a home on Blondey McCoy's Thames imprint and a space alongside the company founder on our very own Slam team shortly after.
Jarrad is a welcome addition to the squad, his ability and approach often breathing new life into familiar terrain.
Hometown: Mount Maunganui, New Zealand
Video Parts
Jarrad Carlin By Sirus F Gahan. Free Skate Mag, 2022
FILM/EDIT: Sirus F. Gahan
Terra Firma, (Thames Skateboards, 2021)
FILM/EDIT: Sirus F. Gahan
Buffer, (adidas Skateboarding, 2020)
FILMED BY: Sirus F Gahan, Hold Tight Henry, Austin Bristow, Grant Dawson, Adam Todhunter, Jack Brooks / EDIT: Sirus F Gahan
Reading Material
Ads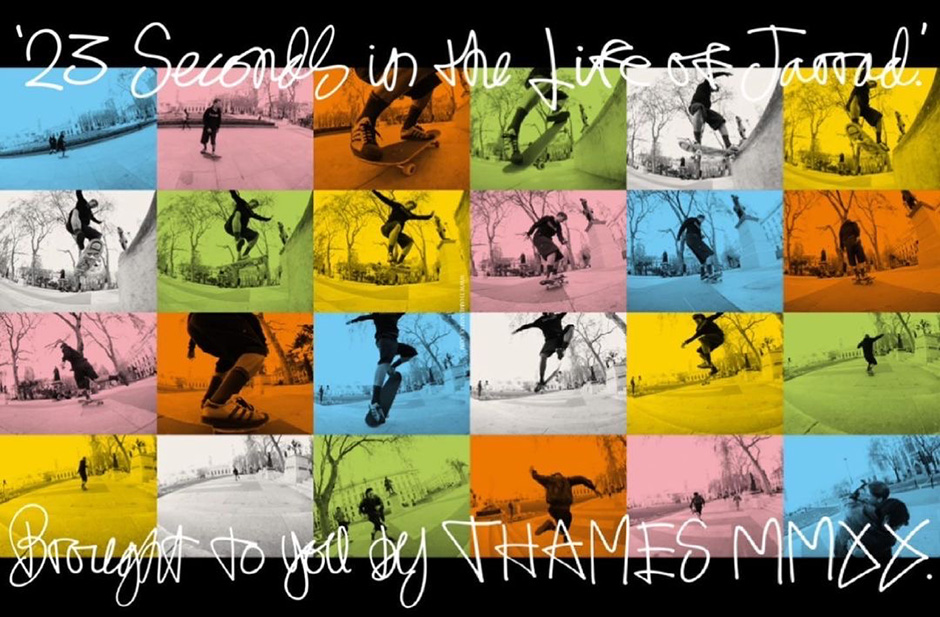 '23 seconds in the life of Jarrad' Perfect Parliament square two piece for a Thames ad
---