We are pleased to be reopening our East London shop, take a look at the refreshed store which will greet you…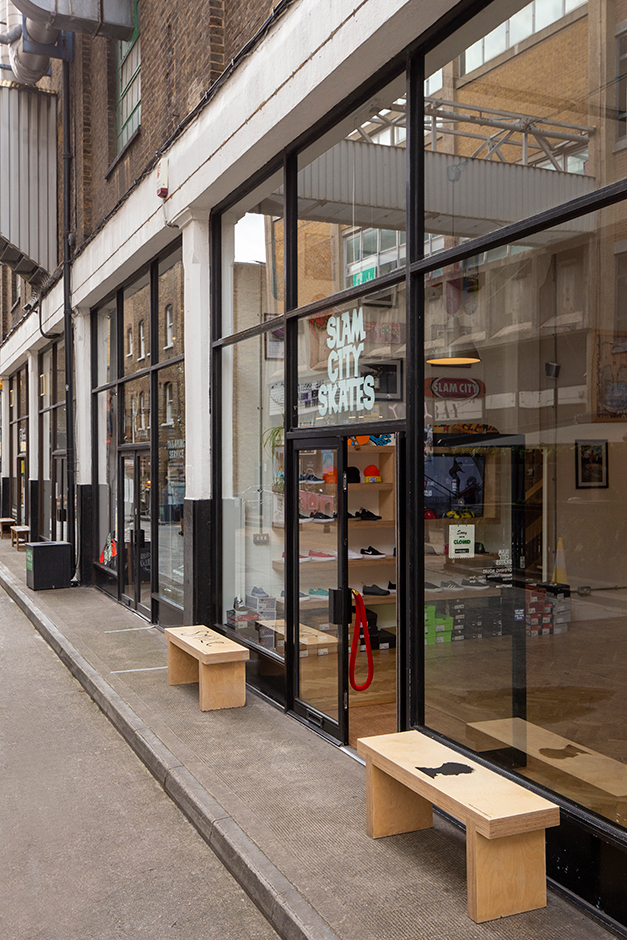 We are very glad to say our East London Shop is now open after lockdown. We are Covid Secure with hand sanitiser and gloves available and will be max 3 customers at a time for now. If we are busy you can take a seat on our amazing new benches in remembrance of our friend Ben Raemers, who loved nothing more than hanging out outside the shop. When you visit be sure to take in the large photo upstairs of the Rough Trade ceiling from below our old Neal's Yard, Covent Garden Shop. Photographer, Sam Ashley documented it piece by piece before they and we moved out. Some serious musicians signed this over the years after playing there, Nirvana, Sonic Youth, PJ Harvey to name a few. Enjoy our refreshed shop, we look forward to seeing you.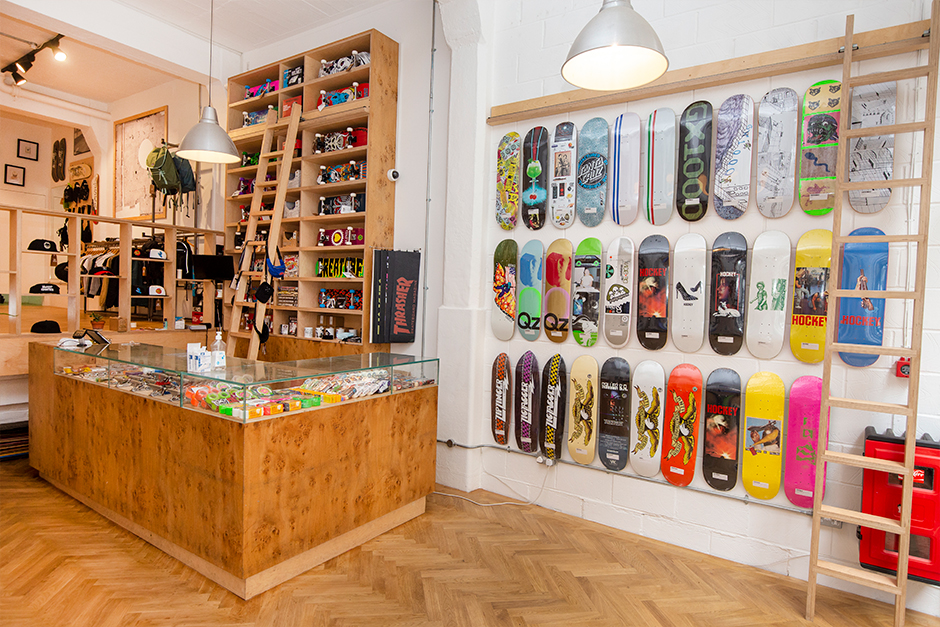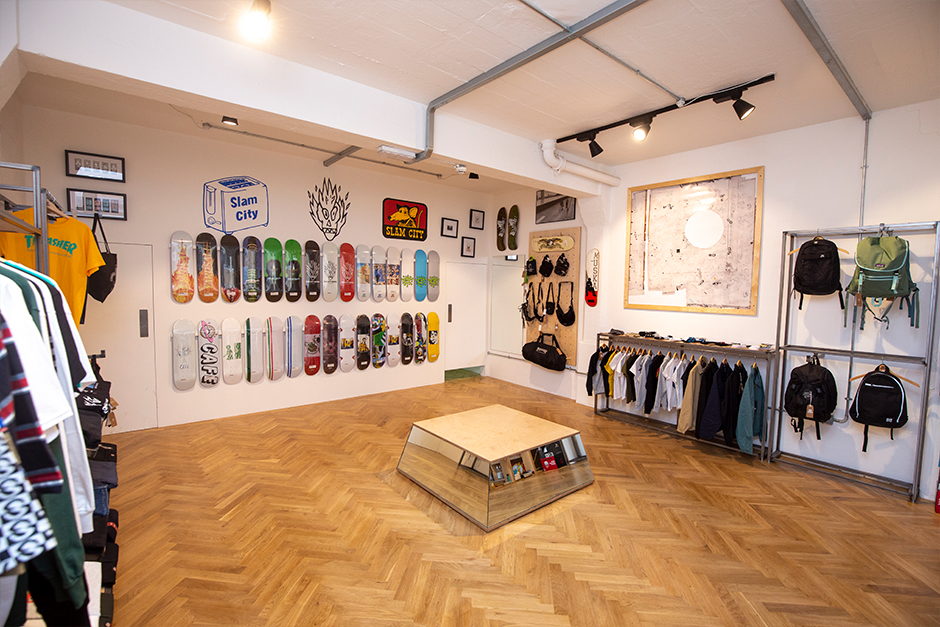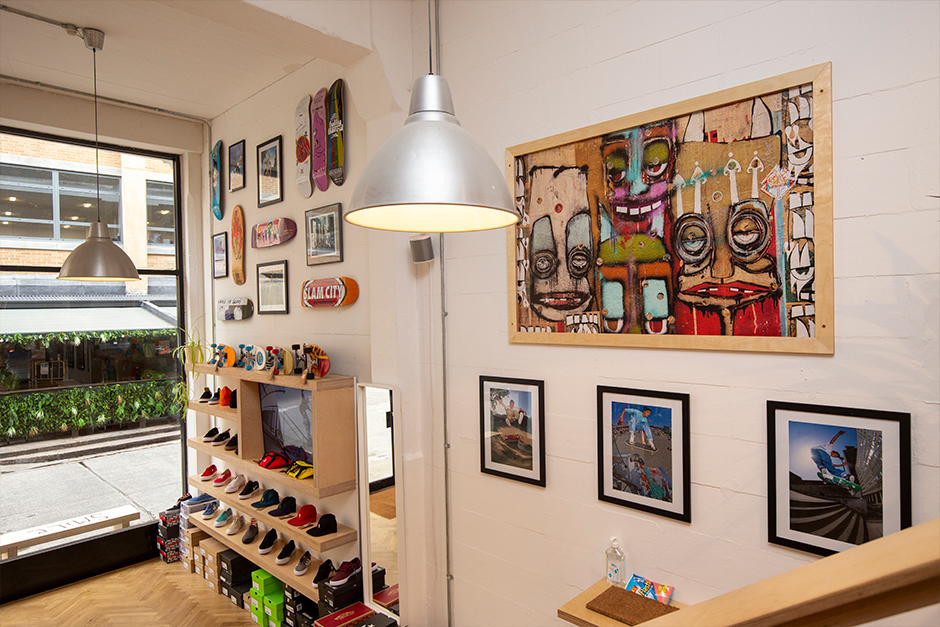 We look forward to you visiting our reopened East London Shop.