Nancy is a brand-new company from our capital and we are stoked that we are going to be stocking it…



This promo video features Casper Brooker, Rauiri Jones, Darius Trabalza, Grant Dawson, Sam Hughes and Hedgie. Street skating that makes you want to do the same, the best kind. Nancy is the brainchild of Sam Hughes, a former Slam employee who now works for Supreme. Poetically the first drop will be available from ourselves and Supreme exclusively. Sam has a good eye and the first bits of clothing look sick…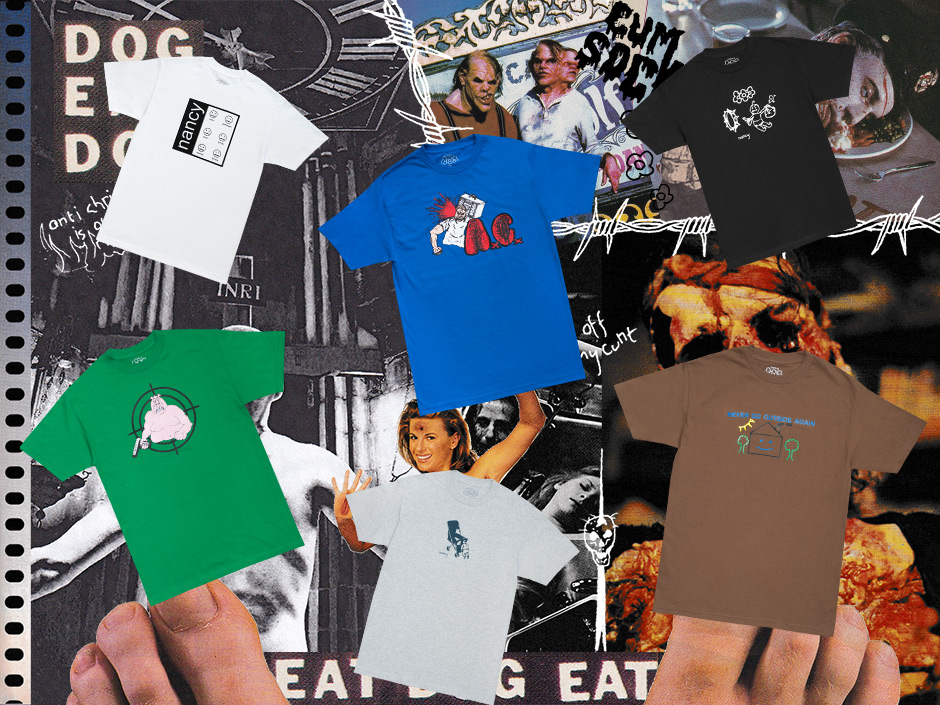 One to watch, the screened Stan Ray pants with hand-sewn patches instantly tell us that watching this new company grow will be anything but boring. Make sure you get your piece of the first drop from Nancy. Shop for Nancy and all other new Skate Clothing arrivals.