Metropolitan is a company romanticised by many of us which represents a magical time in skateboarding history and our own personal lives…
This epic brand is synonymous with Ari Marcopoulus' photography, it offered us a window into what was happening out on the East Coast. It was like the East Coast Spitfire for a minute. Metropolitan was distributed by Deluxe with team riders like Bobby Puleo, Ryan Hickey, Ivan Perez, Maurice Key, Keith Hufnagel and more. The company was short-lived but its aesthetic is one burned into our retinas. Find out a little more about it in this interview.
Keith Hufnagel has recently revived the company and we are glad that he has. Small runs and choice pieces are being released, no urethane yet though. We are stoked to be one of a selected group of retailers carrying Metropolitan. Here are some images of just a few of the recent items we have been blessed with…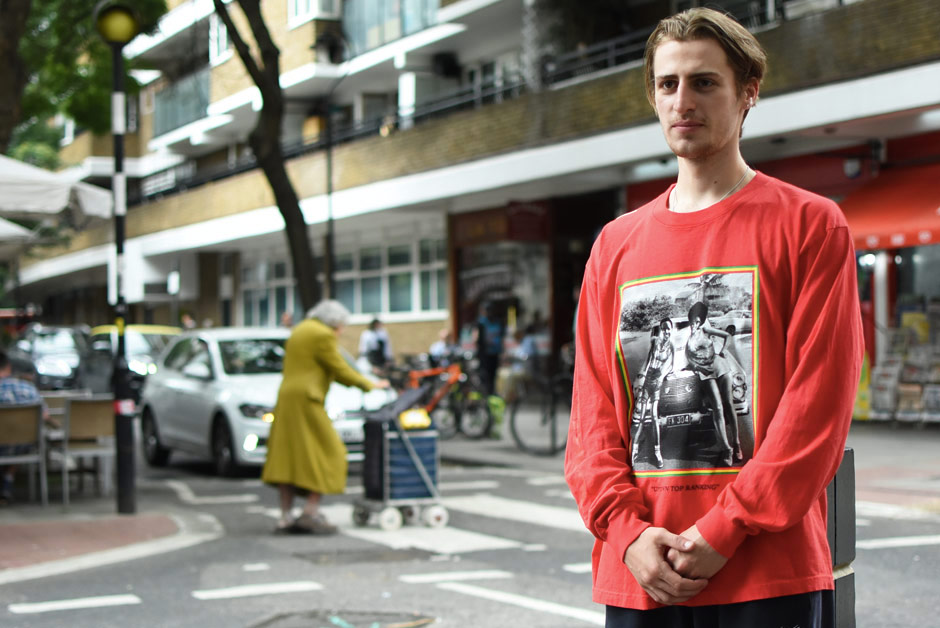 Come and visit us to check out what we have. Shop for Metropolitan and all other new Skate Clothing.