We have just received the HUF Cromer 2. Find out more about Brad Cromer's new shoe…



Brad Cromer has recently relocated to New York City and this move coincided with his new HUF shoe being released. Brad's signature fluidity looking instantly at home on the Big Apple architectural staples in the clip above promoting his new Pro model the Cromer 2. This new low profile Vulcanised shoe looks super clean with a white leather upper aboard a gum rubber 'infinity runner' sole unit…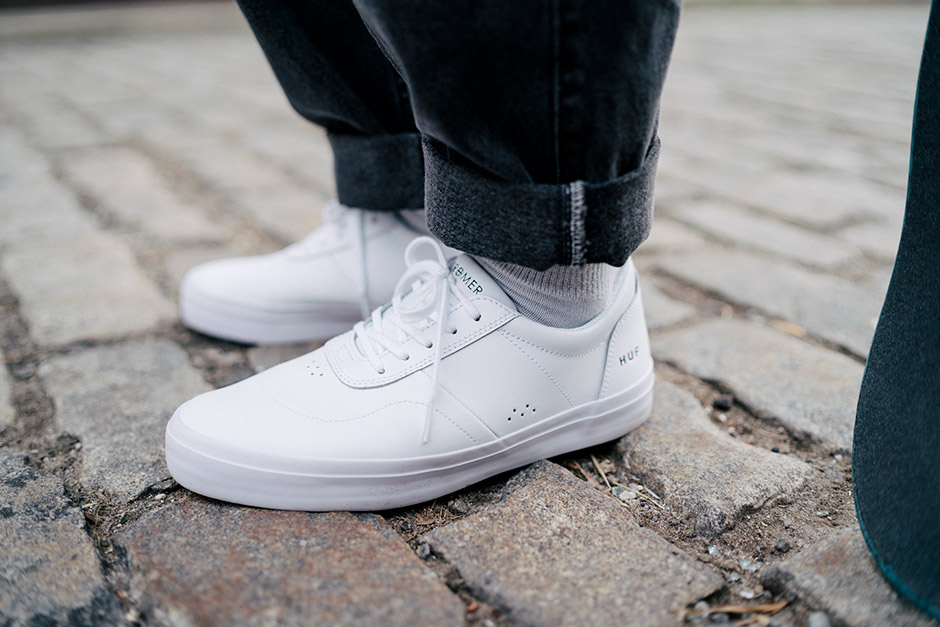 Shop for this brand new shoe from HUF and all of the other latest Skate Shoes.